Massive savings on Midea VERTU Plus and Xtreme SavE Pro units during Black Friday Sale. Valid until 30th November – so hurry up until stocks last!
Malta's leading provider of air conditioning, ventilation, plumbing and electrical works
We are the official agents for Midea and Mitsubishi Electric air conditioning in Malta
Midea and Mitsubishi Electric are world-leading brands in the field of air conditioning. With a wide portfolio of products, Midea and Mitsubishi Electric have enabled us to cater to a wide spectrum of projects, ranging from small home installations, to massive commercial projects such as Hyatt Hotel and the BOV Headquarters.
Midea and Mitsubishi Electric are a symbol of excellence and pioneers of innovative technology. Both organisations are at the forefront of energy efficiency, making incredible leaps towards lower carbon emissions and smart technology. 
Offering different types of air conditioning units and a wide capacity range, Kencar will expertly customise and install the solution you desire to your individual needs and budget. 
Interested in a new air conditioner? Fill out the form below to send an enquiry!
One-stop-shop for electrical and plumbing systems tailored for your property. 
Heating, Ventilation and Air Conditioning
State of the art HVAC solutions for commercial enterprises, driven through innovation. 
Keeping your installations and premises in tip-top condition for the comfort of your clients and employees.
Air Conditioning Installation
On-site consultation and installation of air conditioning systems.
Air Conditioner Servicing
Proactively maintaining the high-performance and efficiency of you Air Conditioners.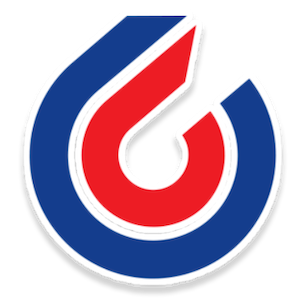 Kencar is the result of over 20+ years of experience and customer-driven trust. We strive to go above and beyond to meet the needs of our clients, individually tailoring solutions to meet a variety of budgets and projects of different scope and magnitude.
We are a committed to consistently delivering services of the highest standard to our clients
Over the past years, Kencar has steadily grown from a small humble business into an a strong professional organisation employing over 185 personnel. The foundation of our success story is deeply rooted in the genuine dedication we show to our clients and the trust we have built with them along the years.
We are determined to extended our service of excellence to you.
I was amazed with the prompt action by Jonathan from Kencar. Within hours I sent them an email they replied positively. Thumbs up for the installation of Midea AC and after sales service. Thanks Kencar.
Great Service, great brands, with very competitive prices! Service always with a smile! Highly recommended
Highly recommended for their good, efficient and well priced service. All works finished on time and carried out in a very professional manner.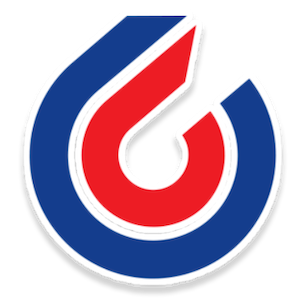 Kencar has built a successful relationship with a wide variety of clients. From small residential projects to large-scale industrial and commercial projects, we pride ourselves in the quality of the professional work we put into each individual client. 
Get in touch with us for a quote on your next dream project. A member of our sales team will get back to you with a tailored solution for you to evaluate – no strings attached.