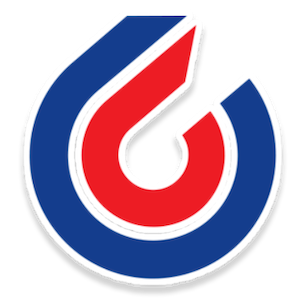 Over 20 years of experience, contributing to some of malta's biggest projects
Through the provision of industry-leading solutions in plumbing, electrical and HVAC, Kencar Group of Companies has established itself as a major player in the Maltese construction industry. Today, the company boasts a total of over 180 employees; all brought together through a share vision.  
Kencar Company Limited was founded in 2000 by Kenneth Caruana, who played a vital role in setting up the operation. Since then, the company has grown to become an influential organisation employing over 180 employees.
Kencar Group of Companies is committed to provide high-quality products and service in 3 different active markets.
From small household projects to large commercial ventures, Kencar has always produced work of a high caliber. 
Kencar is a family of over 180 professional individuals who are willing to go above an beyond to serve our valued customers.
Discover the current career opportunities with Kencar Group of Companies.