Along our 21 year journey, we have had the opportunity to collaborate with a large variety of clients. From small household projects to large commercial ventures, Kencar has always produced work of a high caliber.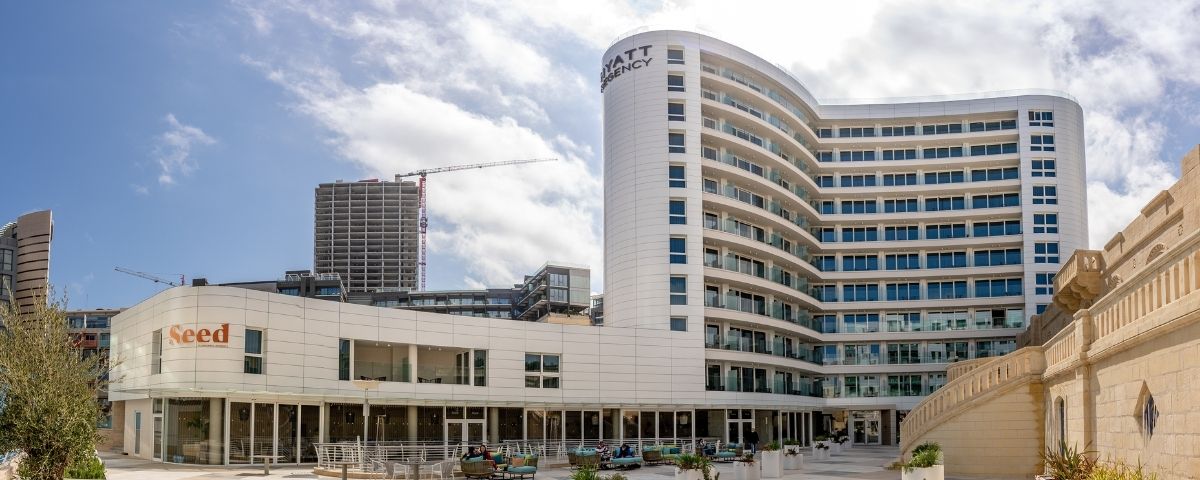 We are committed to offer tailor-made solutions for every client's needs and budget.
Transforming facilities into the reliable backbone of any business with our innovative systems and structures. 
Kencar was entrusted with the turnkey requirements for the Lidl stores in Gozo and Mosta from start to finish.
This includes mechanical, electrical, plumbing, drainage, ventilation, tiling, air conditioning and much more.
For the other Lidl sites, we are responsible for any type of maintenance works needed throughout the stores from day to day.
Our projects are focused on building a strong and high volume industrial industrial capacity. 
Dedicated to bringing the world's best technology to transform homes into our favourite living space. 
Kencar was engaged to offer turnkey services to this private residential venture for.
Our teams set up Light fittings, plumbing systems, ventilation amongst other works performed to bring this impressive property to life.
The entire project was finished, inspected and certified in approximately 6 weeks.
A highly-finished residential site in Gzira. 
Our varied engagements consisted of Air Conditioning solutions, electrical systems, mechanical works, plumbing systems, interior and exterior design, gypsum works, furnishing, tiling and other works which successfully brought the building to life from start to finish. 
This was a prime example of Kencar's comprehensive services and chance to work with another happily satisfied customer!
Casa San Paolo is a private retirement home in Bugibba. Kencar was responsible for the HVAC ( Heating | Ventilation | Air Conditioning ) works within this premises.
With over 220 Midea indoor AC units installed, only 23 outdoor units were needed thanks to the VRF V4 technology, which one can power up over 20 indoor units.
Casa Apap Bologna is a respite home for persons with disability, situated in Mosta.
Kencar conducted all electrical, mechanical and plumbing works in this infrastracture.
We were also responsible for the installation of all AC units in this building, using Midea AC's.
A total of 10 luxory apartments were completed in August 2016, in Swieqi.
It took only few months for the apartments to be finished and ready for the first residents to move in.
All electrical, mechanical, plumbing, gypsum  and other hands-on work was done by the qualified Kencar team, with an eye for detail and precision.
Midea Airconditioners were used, using VRF technology. 6 mini VRF systems will run all of the AC units within these apartments.
All our projects are a standing hallmark of our excellent work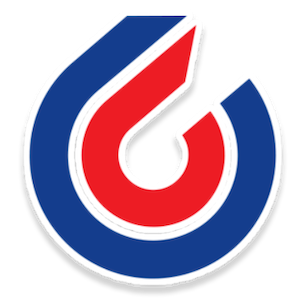 Kencar has built a successful relationship with a wide variety of clients. From small residential projects to large-scale industrial and commercial projects, we pride ourselves in the quality of the professional work we put into each individual client. 
Get in touch with us for a quote on your next dream project. A member of our sales team will get back to you with a tailored solution for you to evaluate – no strings attached.