Kencar Group of Companies is committed to provide high-quality products and service in 3 different active markets. We pride ourselves with the positive change we bring to the communities we serve, holding this goal close to heart across all our ventures.
The strong foundations of Kencar Group of Companies and its subsidiaries lie within the impeccable ability of its professional employees. The group employs over 185 personnel and has nurtured a genuine culture of determination to serve and contribute towards the success of the group.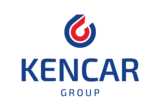 Kencar Groups of Companies consists of 3 different organisations based in Malta. The 3 lines of operations are specialised in different sectors and target different aspects of HVAC, M & E Turnkey and General Maintenance services.
Transforming lives with cutting-edge technology and quality service.
I was amazed with the prompt action by Jonathan from Kencar. Within hours I sent them an email they replied positively. Thumbs up for the installation of Midea AC and after sales service. Thanks Kencar.
Great Service, great brands, with very competitive prices! Service always with a smile! Highly recommended
Highly recommended for their good, efficient and well priced service. All works finished on time and carried out in a very professional manner.
Our field-experts will personally visit and evaluate your facilities and the surroundings to get a first-hand understanding of your requirements. 
Once we have gathered the exact measurements and details of the project, we will guide you through the different options available and help you find the solution which best fits your budget. 
The desired solutions will be planned out and installed in a timely manner. We ensure precision from start to finish and work hand in hand with the management to minimise disruption. 
Once our installations are in place, we perform rigorous tests and inspections to make sure they are up to standard and fine-tuned as necessary.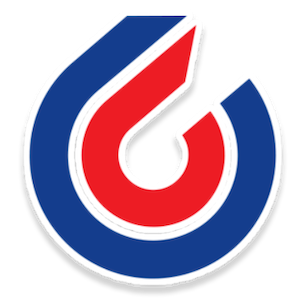 Kencar has built a successful relationship with a wide variety of clients. From small residential projects to large-scale industrial and commercial projects, we pride ourselves in the quality of the professional work we put into each individual client. 
Get in touch with us for a quote on your next dream project. A member of our sales team will get back to you with a tailored solution for you to evaluate – no strings attached.