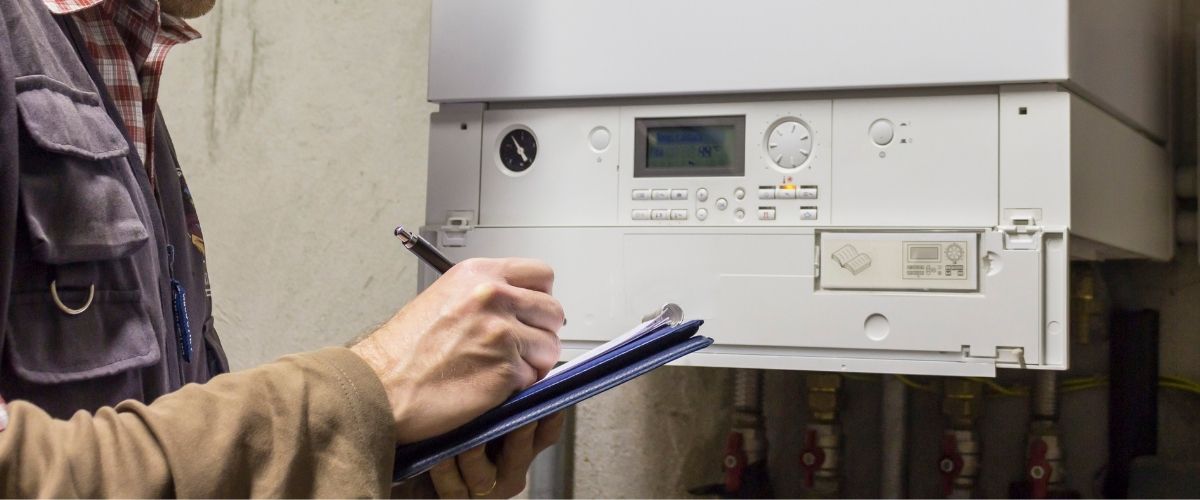 An air conditioner's filters, coils, and fins require regular maintenance for the unit to function effectively and efficiently throughout its years of service.
Neglecting necessary maintenance ensures a steady decline in air conditioning performance while energy use steadily increases.
The most important maintenance task that will ensure the efficiency of your air conditioner is to routinely replace or clean its filters. Clogged, dirty filters block normal airflow and reduce a system's efficiency significantly.
With normal airflow obstructed, air that bypasses the filter may carry dirt directly into the evaporator coil and impair the coil's heat-absorbing capacity. With clean filters you can lower your air conditioner's energy consumption by 5% to 15%.
When your air conditioner needs more than regular maintenance, you can call a professional service technician. A well-trained technician will find and fix problems in your air conditioning system.
The technician should:
Check for correct amount of refrigerant
Test for refrigerant leaks using a leak detector
Check for and seal duct leakage in central systems
Measure airflow through the evaporator coil
Verify the correct electric control sequence and make sure that the heating system and cooling system cannot operate simultaneously
Inspect electric terminals, clean and tighten connections, and apply a non-conductive coating if necessary
Oil motors and check belts for tightness and wear
Check the accuracy of the thermostat.
We provide quality service in an efficient and professional manner to ensure building safety and comfort.
We implement continuous improvement to ensure the highest level of customer satisfaction.
Kencar Maintenance Services help you manage maintenance issues before they become emergency repair situations.
For More information on how to best maintain your AC or other services
Browse our Midea and Mitsubishi wall-mounted units by clicking here.
Get in touch with us on [email protected], +356 2138 2091, or by clicking on the button below.