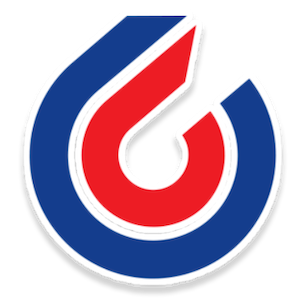 Industry-leading residential and commercial solutions
Our customer-oriented services are designed with the needs and requirements of our clients at heart. We seek to transform your projects into reliable and efficient investments through the quality workmanship of our professional employees and the world-class technology of our products. 
One-stop-shop for electrical and plumbing systems tailored for your property. 
Heating, Ventilation and Air Conditioning
State of the art HVAC solutions for commercial enterprises, driven through innovation. 
Keeping your installations and premises in tip-top condition for the comfort of your clients and employees.
Air Conditioning Installation
On-site consultation and installation of air conditioning systems.
Air Conditioner Servicing
Proactively maintaining the high-performance and efficiency of you Air Conditioners.
Our field-experts will personally visit and evaluate your facilities and the surroundings to get a first-hand understanding of your requirements. 
Once we have gathered the exact measurements and details of the project, we will guide you through the different options available and help you find the solution which best fits your budget. 
The desired solutions will be planned out and installed in a timely manner. We ensure precision from start to finish and work hand in hand with the management to minimise disruption. 
Once our installations are in place, we perform rigorous tests and inspections to make sure they are up to standard and fine-tuned as necessary.
Along our 21 year journey, we have had the opportunity to collaborate with a large variety of clients. From small household projects to large commercial ventures, Kencar has always produced work of a high caliber.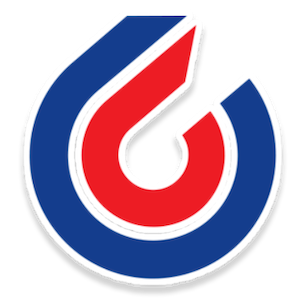 Kencar has built a successful relationship with a wide variety of clients. From small residential projects to large-scale industrial and commercial projects, we pride ourselves in the quality of the professional work we put into each individual client. 
Get in touch with us for a quote on your next dream project. A member of our sales team will get back to you with a tailored solution for you to evaluate – no strings attached.