Kencar is a success story in one of Malta's most competitive markets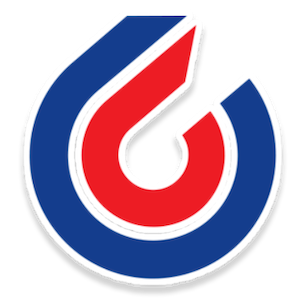 Building trust through our expertise
Kencar Company Limited was founded in 2000 by Kenneth Caruana, who played a vital role in setting up the operation. Since then, the company has grown to become an influential organisation employing over 185 employees.
Kencar handles commercial and residential projects including electrical and plumbing installations, air conditioning and ventilation installations, turnkey and maintenance projects. The company is geared to provide reliable and effective projects which meet and exceed the expectations of our customers.
Kencar enjoys a strong reputation and is synonymous with high-quality and reliable services. Our company represents a unique combination of professional experience and a genuine motivation to understand the individual needs of our clients.
Our products and services portfolio has been developed to become a one-stop-shop for contractors, business managers and individuals alike. We offer holistic solutions for the essential necessities as complex as they might be. From residential split type air conditioning to commercial VRF or water cooled systems, we can provide with latest reliable products at competitive prices.
We are also dedicated to supply, install and commission various types of ventilation systems, be it exhaust, supply, balanced or heat-recovery systems to satisfy all type of ventilation requests.
Kencar also engages in Maintenance Agreements for all air conditioning brand units. This tailored service of excellence is certified with a service guarantee from our fully qualified and highly experienced staff.
Tailor-Made solutions for every client's needs and Budget
We want to provide efficient and effective solutions across all our activities. Through continuous research, development and innovation we retain a first-class range of products and services which are designed to genuinely help and fulfill our customers' needs and aspirations.
Our daily goal is to deliver a service that exceeds our clients' expectations. Time and time again, we are assured by our clients themselves that they are getting the right service at the right price.
Leading change through innovation
The first-class products and professional services offered by Kencar have been the foundation of the organisation's impressive growth.
We are determined to sustain our growth and keep on building strong connections with satisfied clients. By utilising the latest achievements of science and technology, we are also determined to create and promote environmentally friendly and economically effective solutions. 
Reliability, high quality, efficiency
Reliability, High Quality and Efficiency are three values which perfectly capture the core motivation across all the services offered by Kencar and its subsidiaries. 
We strive to create solutions which are not just efficient and effective, but are guaranteed to offer the best quality on the market. The reliability of our exceptional installations put our clients' mind at rest and allows them to focus on what really matters.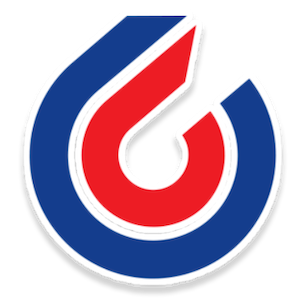 Kencar has built a successful relationship with a wide variety of clients. From small residential projects to large-scale industrial and commercial projects, we pride ourselves in the quality of the professional work we put into each individual client. 
Get in touch with us for a quote on your next dream project. A member of our sales team will get back to you with a tailored solution for you to evaluate – no strings attached.