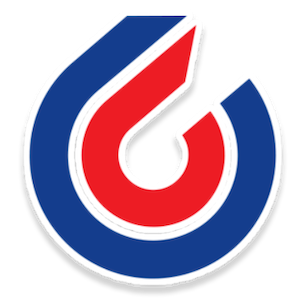 Kencar is a family of over 180 professional individuals who are willing to go above and beyond to serve our valued customers. Our organisational structure is optimised for growth through open communication and exemplary leadership. We promote an open door policy with all our staff and emphasize the importance of investing in the skills of our employees. Kencar provides a holistic environment which values well-being and safety. We have created the perfect spaces for every competent and motivated individuals to succeed. 
Kencar is directed by the founding managing director and a strong team of managers who are determined to lay out the organisation's vision and empower our teams with notable resolve and a stream of innovative ideas. We aspire to co-create value together with all our stakeholders through our collective wealth of skills, and experience.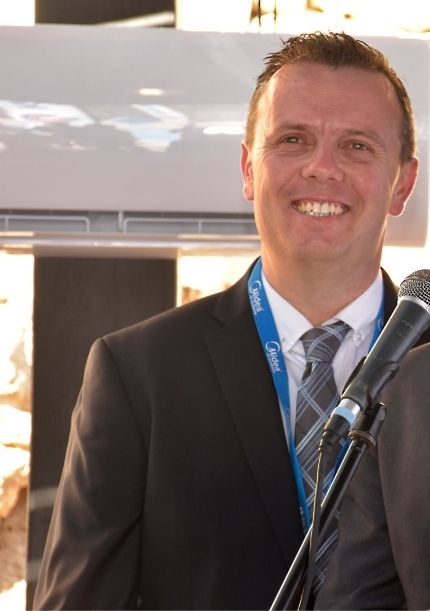 Founder & Director
Mr Kenneth Caruana
Kenneth Caruana is the Founder and Managing Director of Kencar Group of Companies. His vision and entrepreneurial capacities gave birth to the entire organisation back in 2000. Under his leadership, Kencar has grown from a small venture into a market leading corporate organisation.
Through his close attention and that of his team Kencar has always remained a step ahead of its time, providing exceptional service and innovative technology to our communities.
Amet proin sed  ac ut diam varius pharetra tortor eget augue massa pretium turpis praesent.
Amet proin sed  ac ut diam varius pharetra tortor eget augue massa pretium turpis praesent.
Business Development Manager
Amet proin sed  ac ut diam varius pharetra tortor eget augue massa pretium turpis praesent.
Sarah Gatt directs the commercial operations and management of the HVAC Supplies subsidiary.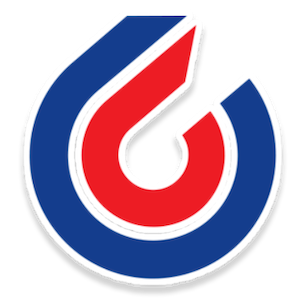 Kencar has always been dedicated towards finding and developing excellent solutions to our clients, whatever their budget. By building close relationships with all our stakeholders and pioneering state-of-the art technology, Kencar will keep on writing its own success story.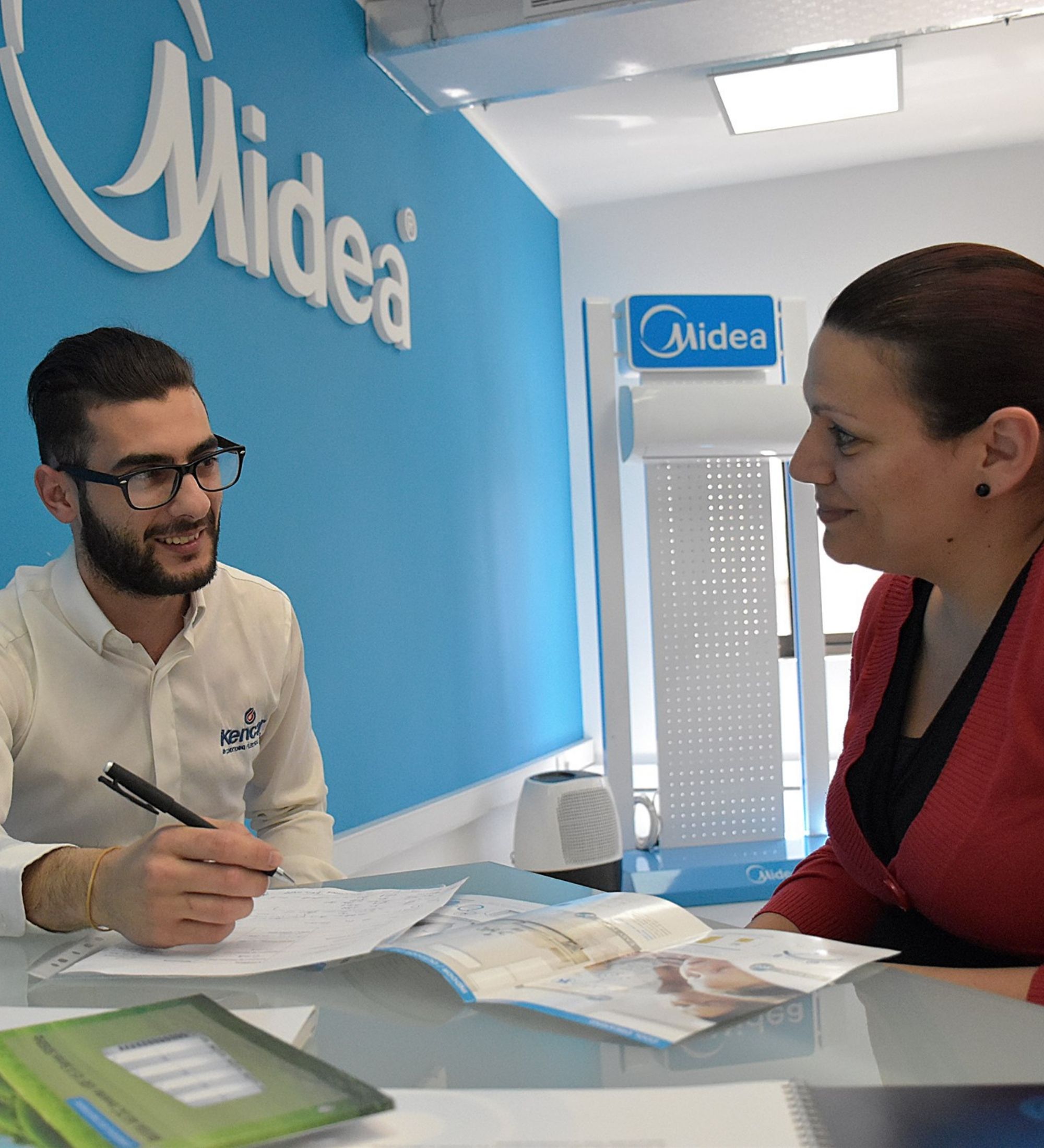 As one of the largest building services enterprises in Malta, Kencar is a unique place to be. We value the importance of our first-class teams and have nurtured an exciting career journey geared for growth. 
A career at Kencar will offer you endless opportunities to reach your ambitious goals across a wide variety of roles and sectors.
Interested in joining our team? Click below to find out more about our careers. 
I was amazed with the prompt action by Jonathan from Kencar. Within hours I sent them an email they replied positively. Thumbs up for the installation of Midea AC and after sales service. Thanks Kencar.
Great Service, great brands, with very competitive prices! Service always with a smile! Highly recommended
Highly recommended for their good, efficient and well priced service. All works finished on time and carried out in a very professional manner.
Get in touch with us for a quote on your next dream project. A member of our sales team will get back to you with a tailored solution for you to evaluate – no strings attached.