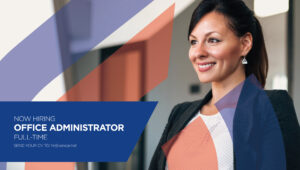 Kencar Group of Companies is seeking a technically sound person to fill the position of an Office Administrator to join
Read More »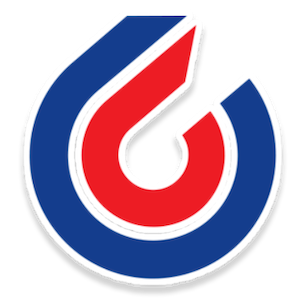 Kencar offers a variety of career experiences. The success of our company stems from the incredible capabilities of our skilled teams. With Kencar, you can spread your wings and fulfill your career ambitions by bringing the best out of your true potential. Kencar is a unique place to be. By offering continuous career development and advancement opportunities we can grow together. 
We value the importance of our first-class teams and have nurtured an exciting career journey geared for growth. 
We seek determined, fresh minds and experienced individuals alike. If you share our values, we'd like to meet you.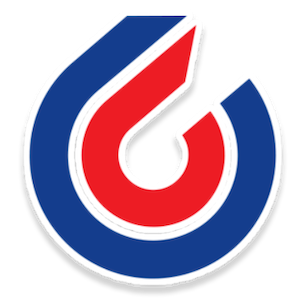 Send us a general application
If you're interested in working with Kencar fill in the form below and send us your CV - we'll keep you in mind!